Passage of Dialogue in Przejście Świdnickie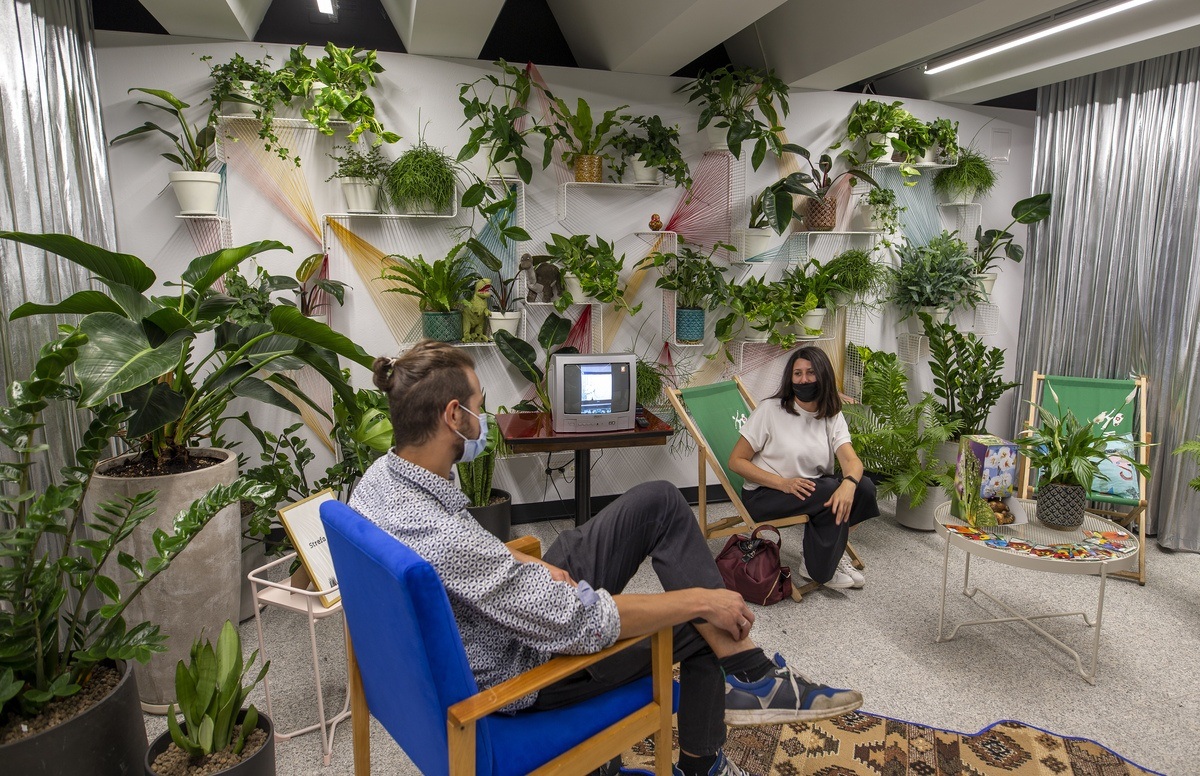 fot. Tomasz Hołod/www.wroclaw.pl - The Passage of Dialogue [Przejście Dialogu]
The Passage of Dialogue [Przejście Dialogu] is a place of information and interculturality. This address in the Przejście Świdnickie passage should be known to everyone concerned about intercultural dialogue and to foreigners living in Wroclaw.
What and when to arrange in the Passage of Dialogue
The originator and operator of the place is the Wroclaw Centre for Social Development.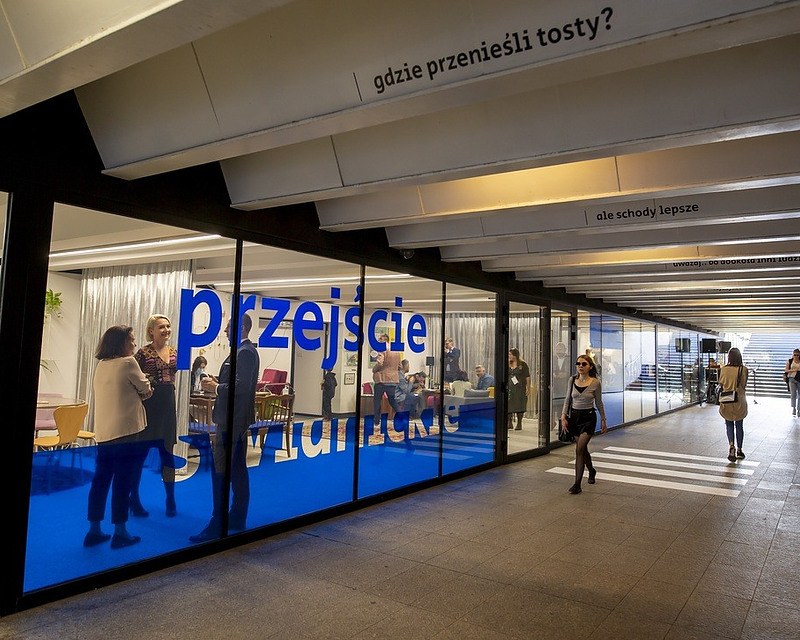 The Passage of Dialogue is mainly an information point where you can learn about social activities being conducted by Wroclaw institutions and NGOs. It is also an education point with events that show in a practical fashion what dialogue is, why it is important and how to talk to get on better together.
The Passage has also offers and information for migrants looking for support in everyday and official matters. Consultations are provided by the team of the WroMigrant point and the Institute of Migrants' Rights.
There is also an exhibition space, and a team of specialists undertaking current and important social issues in the city will launch an initiative under the working name 'Social Laboratory'.
The Passage of Dialogue is open on working days from 9:00 a.m. till 5:00 p.m. In October, additional evening meetings will be held under Dialogopolis'21.
Plans for October and further months
Until 26th October, additional evening meetings will take place under Dialogopolis'21 – the Month of Dialogue and Intercultural Education.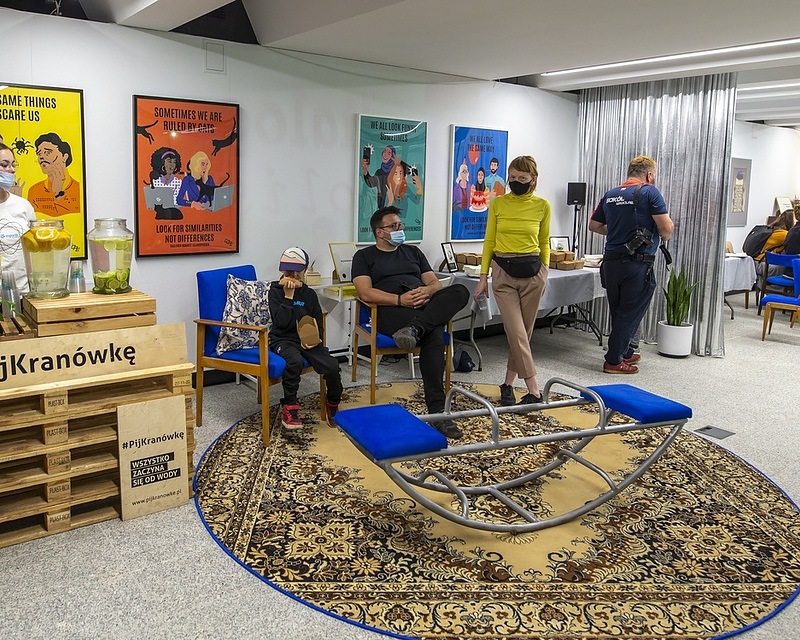 In further weeks, debates, exhibitions, workshops and small-scale concerts will be held in the Passage of Dialogue to engage passers-by in a dialogue. Selected events will also be broadcast online.
'Through this project, we want to encourage Wroclaw inhabitants to create the place together, so we invite you to submit your ideas and initiatives. You can propose, for example, the organisation of a workshop, group meetings or language exchange activities. The main requirement for proposed events is that they should be non-commercial and refer to social issues, ' says Dorota Feliks, the director of the Wroclaw Centre for Social Development.
The detailed program of events and further information are available on: www.przejsciedialogu.wcrs.wroclaw.pl and on the Facebook page of Przejście Dialogu (fb.me/przejsciedialogu).