Czyżyki – Lemko children's ensemble from Wroclaw
The Lemko children's ensemble Czyżyki was founded in Wroclaw a few years ago. Children spend time, sing and perform together, and parents ensure that they do not forget their culture.
Czyżyki is an informal group of friends who are of Lemko descent, though not all of them are Lemkos. The group meets once-twice a month and, under a professional musician's eye, children practice their vocal skills. The repertoire consists of Lemko or Ukrainian folk songs, often in contemporary arrangements.
In Wroclaw, the ensemble can be seen at events promoting the culture of national and ethnic minorities: the Kaleidoscope of Cultures Festival or Embroidery Day.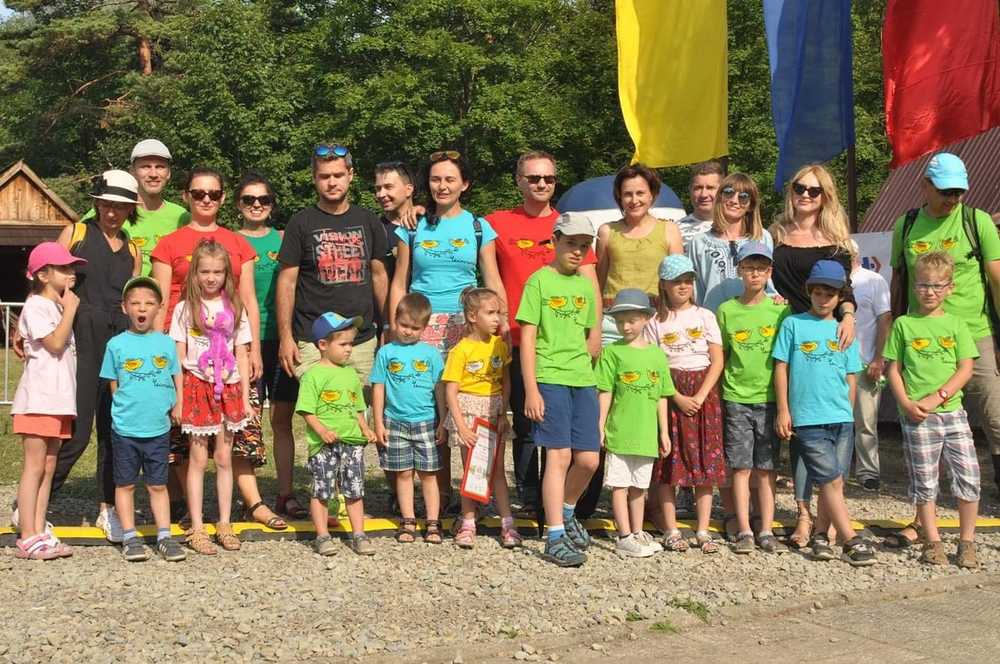 'At the beginning, we wanted to have a reason to meet and get children acquainted with one another. We thought we could learn them to sing. That is a way of teaching language and respect for our own culture. We teach and educate through fun, joint meetings or trips,' explains the project co-ordinator Justyna Wyszowska from the Lemko Union.
Nikifor from the pandemic time
Like everyone, Czyżyki were affected by the pandemic – children did not meet, but, thanks to the persistence of a few persons, a film about the Lemko painter Nikifor Krynicki was made, which can be a great educational material.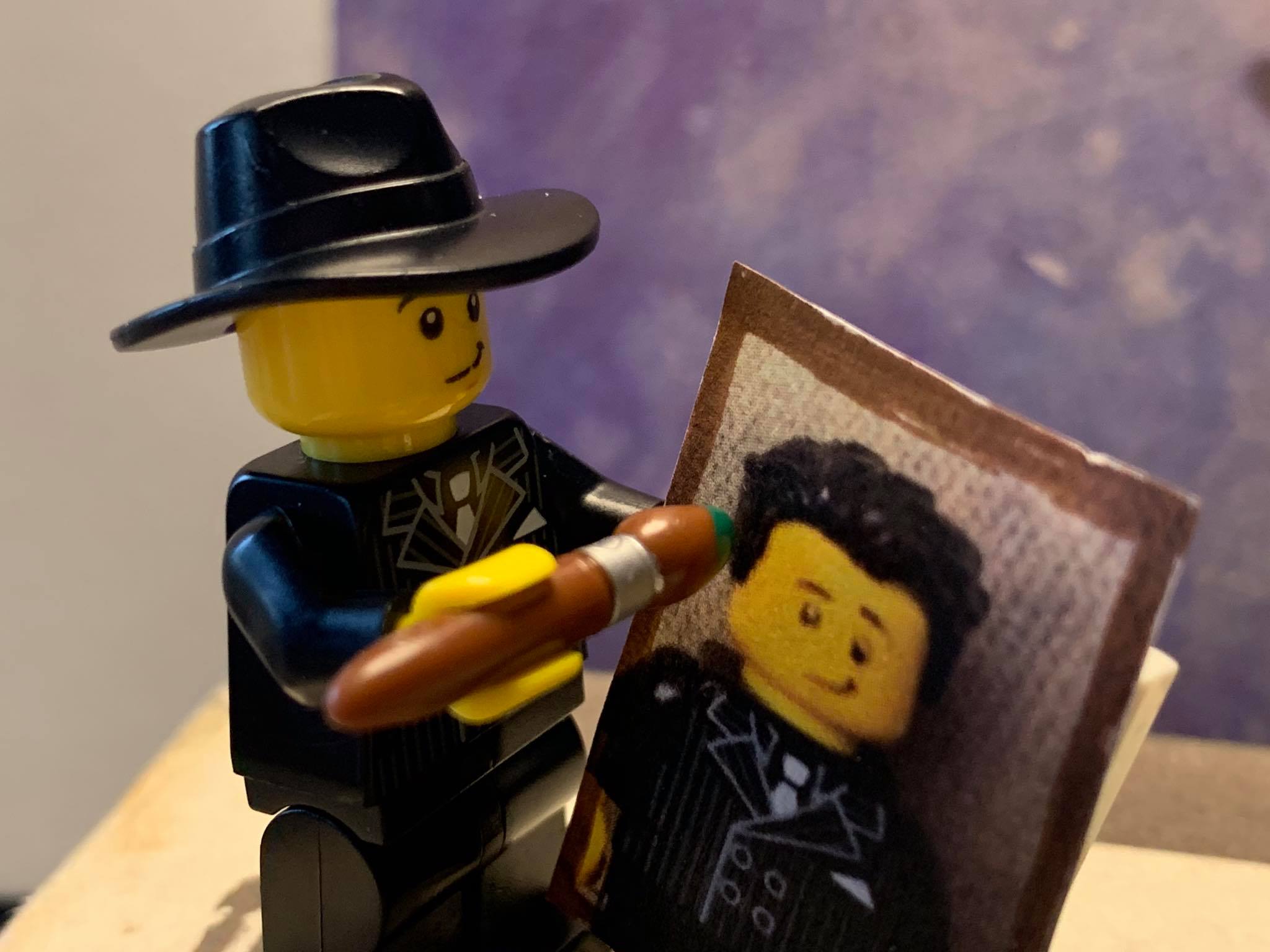 Nikifor Krynicki – real name: Epifaniusz Drowniak (born 21st May 1895 in Krynica, died 10th October 1968 in Folusz) – lived alone in penury, being regarded as intellectually disabled for the most part of his life. His talent was appreciated at the end of his life, when he was recognised as one of the most outstanding primitivists.
In 1947, as part of the Operation Vistula, he was resettled to the Recovered Territories, from where he returned to Krynica on foot three times. After his first two returns, he was resettled again, and after the third one he was allowed to say.
Name: Nikifor
It is an animation of Lego blocks – a story of the Lemko artist-painter Nikifor.
It is a story of his difficult life, of resettlements and returns to the mountain, but also of respect for people regardless of their origin and tolerance for the weaker ones.
The film is read out by the narrator in Lemko, and songs performed by Czyżyki are heard in the background.
In order to reach a wider Polish audience, a version with a Polish narrator was recorded, too. Krystyna Czubówna agreed to read out the text.
Text: Adam Wyszowski

Animation, montage: Anna Rewak

Music, arrangement: Orest Szarak

Lemko reader: Joanna Łabowska
Lemko version
The Kaleidoscope of Cultures 2020 project is co-financed from the funds of the Wroclaw Commune under the program "Wroclaw Strategy for Intercultural Dialogue" 2018–2022 / www.wroclaw.pl.