Wroclaw 2020: Statistical data of the Registry Office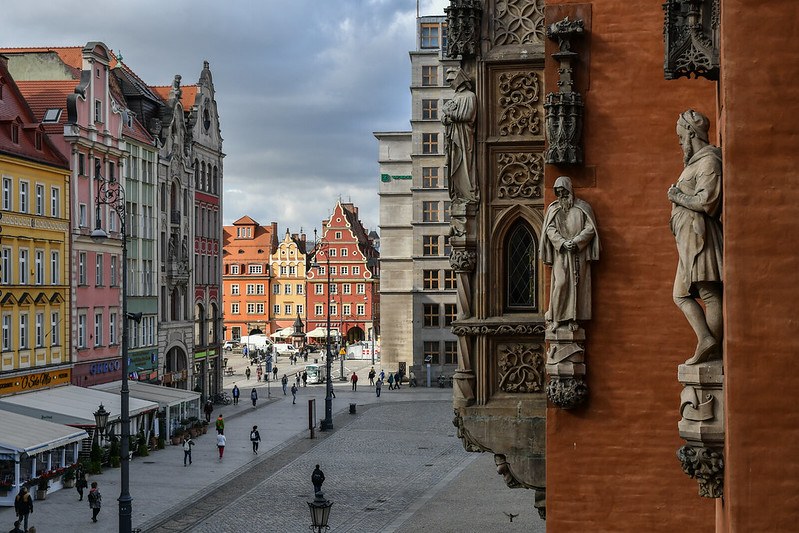 wroclaw.pl
The statistical data from the Wroclaw Registry Office reflect the tragic consequences of the Covid-19 epidemic. 9,102 deaths were recorded in Wroclaw, which means an increase by 1,222 towards 2019.
But there are also good and very good news. The epidemic did not discourage those who had planned to marry. 2,666 couples took a marriage vow, which means 32 more couples than in 2019.
640 concordat marriages were registered this year, which means a decrease by 250 towards 2019. 111 marriages were contracted outside the Registry Office.
There was even more joy in maternity wards. The Registry Office registered 10,793 new inhabitants of Wroclaw. Such a plentiful year has not occurred for a long time. From 2014, when 10,869 births were registered, there was a steady decreasing tendency until 2019, when 9,513 children were born.