The Economic Forum moves to Lower Silesia. Local government members signed a declaration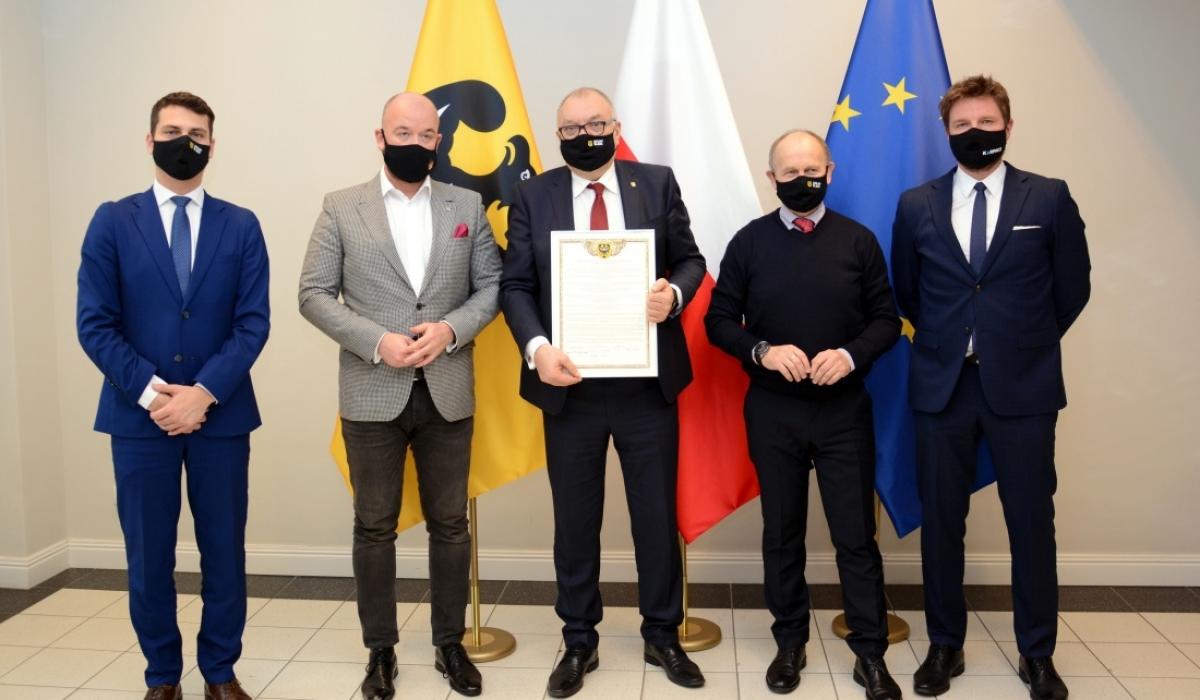 Fot. UMWD
From this year on, the Economic Forum will be held in Lower Silesia. Representatives of the local government of the province, Wroclaw, Karpacz and the Institute for Eastern Studies Foundation signed a declaration on co-operation in the organisation of the event. This year's forum has been scheduled for 7th–9th September.
The organisers stress that the Economic Forum is an exceptional place for meetings and dialogue on modern challenges, economic growth prospects, safety and overcoming crises on an European scale. In previous years, the congress was attended not only by representatives of the world of business, science or culture, but also by international politicians, presidents and prime ministers of European states, ministers or members of the European Commission. Altogether, the event hosted participants from over 60 countries.
Lower Silesia – the economic capital of Poland
Previous editions of the Economic Forum were held in Krynica-Zdrój. Last year's conference was an exception – it was hosted by Karpacz. Now it moves there for good. Lower Silesia won the competition for the organisation of the conference, beating Wielkopolska, Małopolska and the West Pomerania Province. The declaration in this matter was signed on 5th February 2021.
The participants in the agreement declared the will to make all necessary efforts and expenses to organise the congress on the top level.
The program of each Economic Forum includes, on the average, over 200 debates grouped into several thematic paths, 6 plenary sessions, many conversations with the most important guests, workshops and presentations. Awards are granted every year in the following categories: the Man of the Year, the Company of the Year, the Non-Government Organisation of the Year, New Culture – New Europe and the Special Award of the Economic Forum.