Americans invest over 1 billion PLN in the Wroclaw region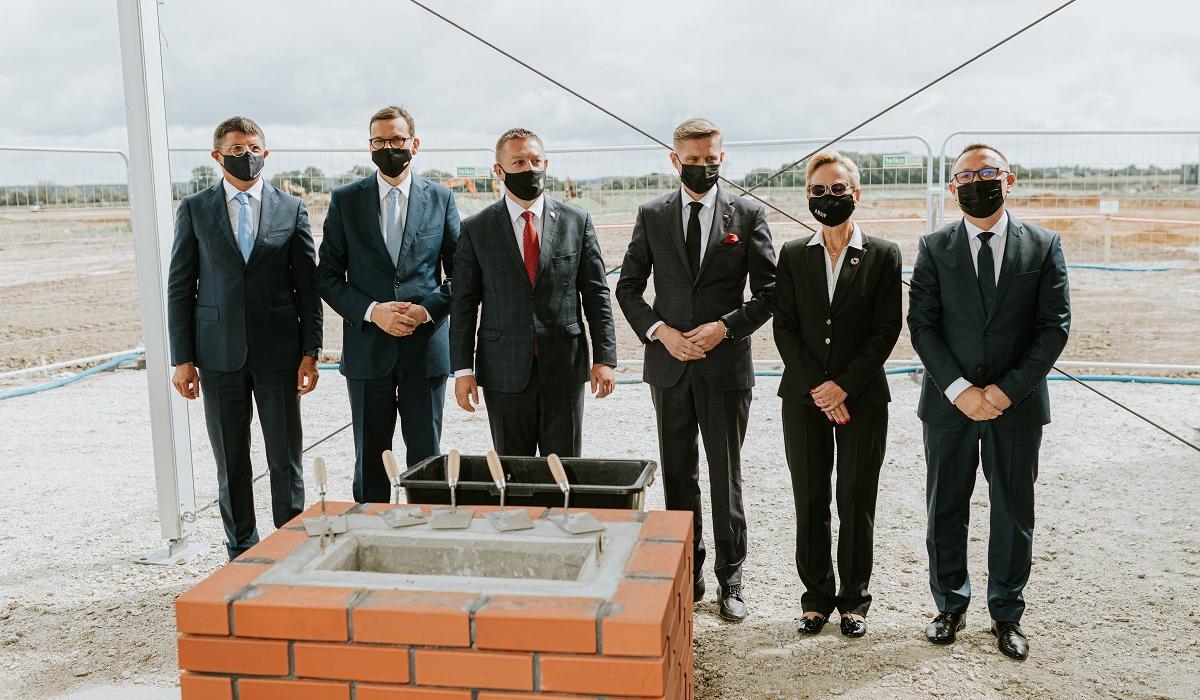 Fot. PepsiCo
PepsiCo – an American corporation and one of the world's biggest beverage and food product manufacturers and sellers – is making an investment near Wroclaw. On 26th August 2021, a cornerstone was laid for a modern Frito Lay crisp production plant. This investment in the Wroclaw agglomeration will be worth over 1 million PLN. New workplaces in the plant are to be ready by the end of 2022.
The representatives of PepsiCo stress that their investment in the Wroclaw region will be 'the most environmentally sustainable plant producing PepsiCo snacks in Europe'.
The plant will be built several kilometres away from Wroclaw, in the Święte village in the Środa Śląska commune, right beside the Wroclaw – Środa Śląska road 94.
PepsiCo – a Frito Lay crisp production plant near Wroclaw
On 26th August 2021, a cornerstone was formally laid for a new factory. The meeting was attended, among others, by the Polish Prime Minister, the General Consul of the USA and representatives of PepsiCo, the general contractor and local authorities.
The investment worth over 1 billion PLN – the company's fifth production facility located in Poland – will be carried out in stages until 2025. It will be a Frito Lay crisp production plant (Frito Lay is a part of the PepsiCo corporation), and construction works will be carried out by Budimex S.A.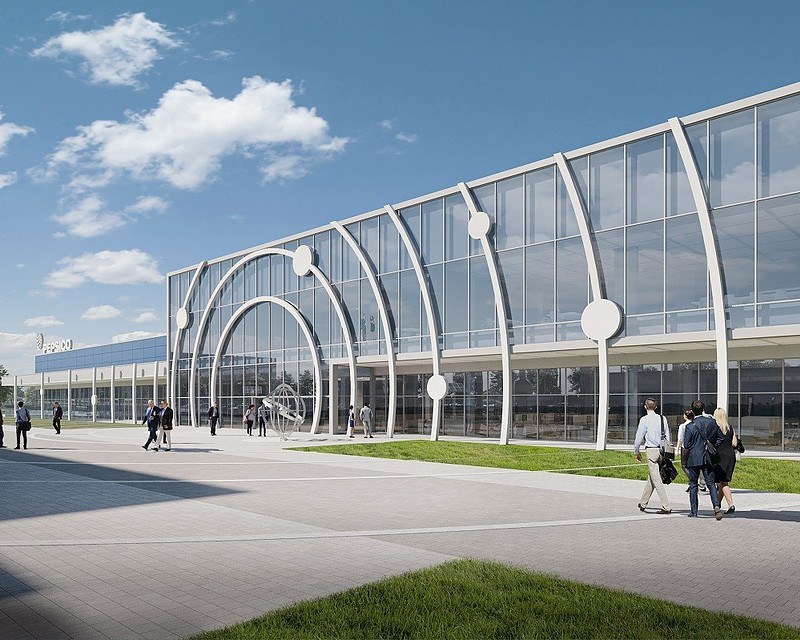 New workplaces
The investment will create 450 workplaces in the region. Local farmers can certainly hope on a co-operation with the new plant.
Agricultural products for the needs of snack production in the new plant will be supplied by Polish farmers who closely co-operate with PepsiCo under the Agrarian Program. The program was initiated 28 years ago, and PepsiCo currently co-operates directly with 80 farms from around Poland, acquiring from them over 230,000 tons of potatoes cultivated only in a sustainable manner every year. This quantity is expected to increase by approx. 60,000 tons per annum after the launch of the new plant by 2023.
By starting to build a new snack production plant, PepsiCo will significantly expand the reach of the Agrarian Program in Poland, increasing the total agricultural production area to 7,500 ha and the number of co-operating farms to over 100.